Don't let the fire go out
Engage youth and families with hit movies or biblical blockbusters this summer
Movies are an inexpensive way to fire up your church's summer programs, whether you need retreats, movie nights, youth events or student activities.
But you need to make sure you're covered
CVLI's "Summer Movie Ticket" grants you legal rights to use major Hollywood titles for the entire summer.
$75
Churches & special events up to 499 attendees
Over 650 producers are covered.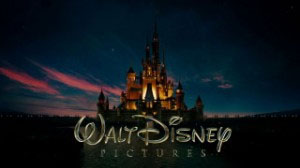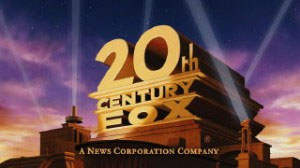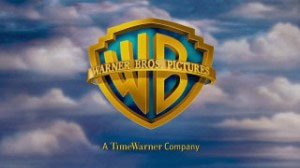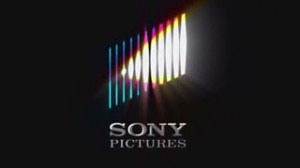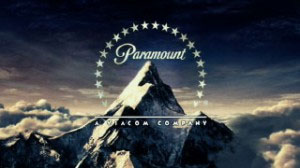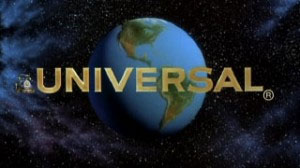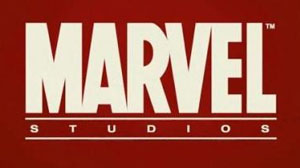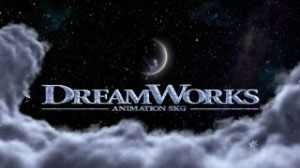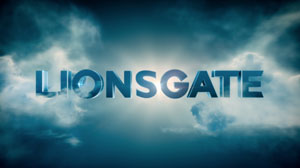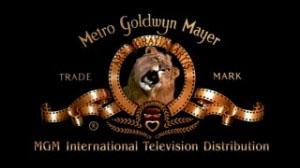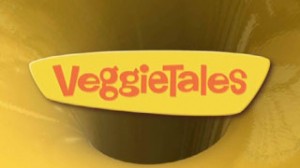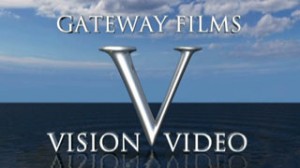 Have one of our product experts contact you.