Choose Your Location and Language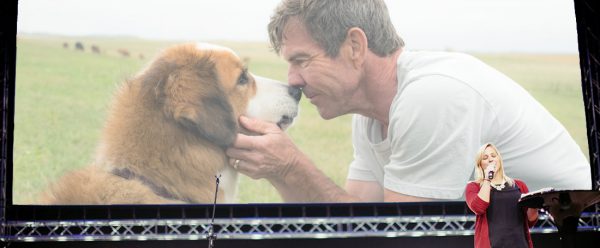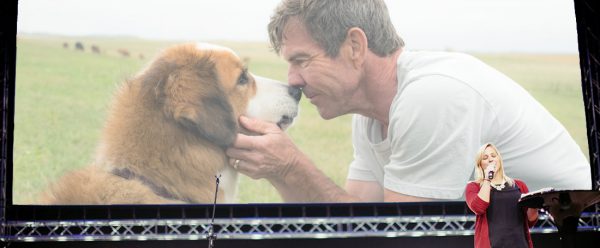 September Newsletter


3 ideas for showing movies at school
As we head into fall, let's take a moment and explore how schools enhance educational programs and motivate students through the "magic of the movies":
Assemblies are more exciting and engaging with movies
Student organizations can generate revenue through movie fundraisers
Parent-teacher groups can sponsor free movie nights to bring families together outside of school hours.
Unexpected movie screenings are no cause to worry, because a CVLI license allows for unlimited exhibitions. In addition, your license includes a Standard membership to ScreenVue®.








Host a movie fundraiser 
While the CVLI Video License does not allow you to charge an admission fee for your movie screening, selling concessions like popcorn and/or asking for donations are great ways to raise funds for your school. Try a movie that reflects the theme of your event:
Are you a sports organization? Try McFarland, USA or Miracle
Are you a student arts group? Freedom Writers is a favorite choice
Are you hosting a charity fundraiser this Christmas? Pair a toy drive with a showing of The Lego Batman Movie or Toy Story 3
Film adaptations of favorite books like Hidden Figures and A Dog's Purpose are always great options






Are all your facilities covered?
If your school has related offsite ministries, we can help you ensure all aspects of your ministry are copyright compliant. You can obtain licenses for each part of your ministry so that video programming is covered in all facilities, including your:
Church
Camp
Conference center
Preschool
Child care center

If you have any programming ideas you would like to share, please send your suggestions to info@cvli.com.

Please note, all of these activities require a public performance license. Also, please be sure to note the advertising policy of your license when promoting your event.

Join with over 60,000 churches, camps, Christian schools and childcare centers across North America that rely on CVLI and the Church Video License. Globally, CVLI covers over 100,000 members.
Choose Your Location and Language
© 2019 Christian Video Licensing International, LLC. All rights reserved.